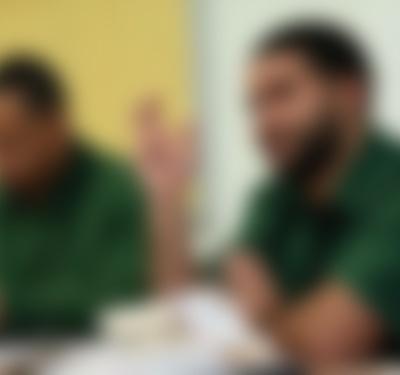 Part 1: 'No One Ever Taught Me Any of That.'

Meet the incarcerated students enrolled in one of America's most rigorous college programs

PBS Kansas Channel 8 Passport

This video is currently available with PBS Kansas Channel 8 Passport.

Men and women seek college degrees - and a chance at redemption - while incarcerated.

The subjects and filmmakers reveal how the power of education changes lives.
Teaching resources for Find standards-aligned teaching resources for College Behind Bars.
Explore Free Resources