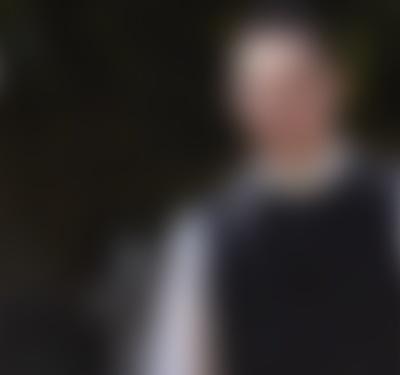 Another homeless man is found dead and killed in the same manner as the previous victims.

Robson Green and Kacey Ainsworth describe Geordie and Cathy's difficult Season 7 journey.

Will and Geordie investigate a murder and missing persons case at home for seniors.
Special Feature
Grantchester Season 7 is just around the corner! We've got everything you should know about the new season, including where we pick back up with our favorite characters, all the ways you can watch new (and old) episodes, and details on how directing went for a certain leading man.
Learn More